Villas in Menorca
Luxury Villas in Menorca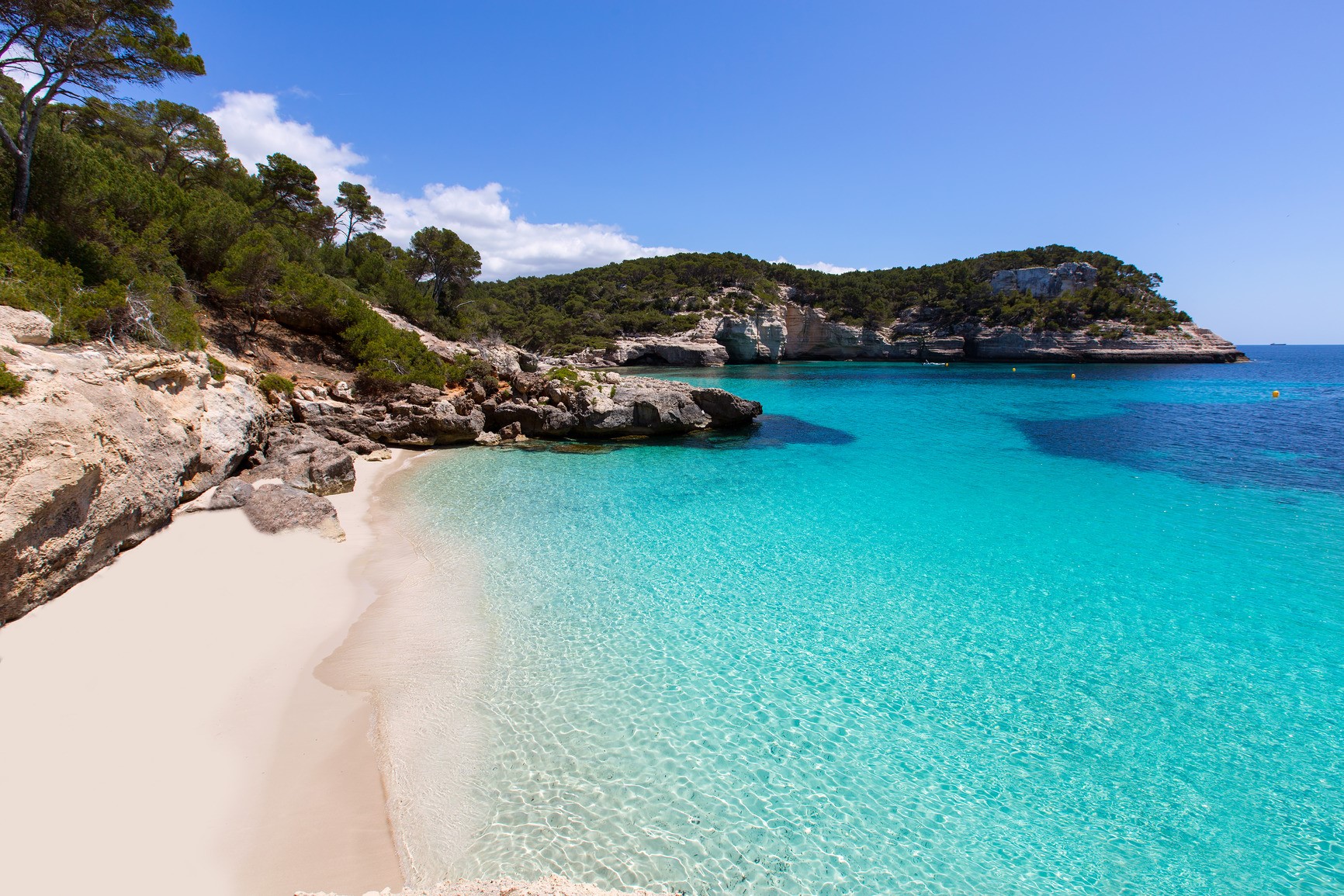 Menorca Photo Tour ...
Sights,See and Dos...nearby Places
Menorca is about intact nature ( 40% is protected ) Relaxed outdoors Holiday life. Menorca is different, a beach paradise close to home not over run with skylines of ugly hotels and loud bars. It's a place that allows you to have fun, relaxation and mediteranean flair all without many of the compromises you find in so many other holiday destinations.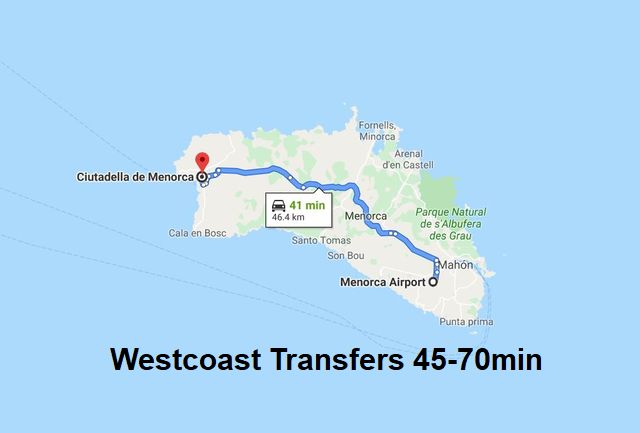 Menorca Attractions and Activities