...
Santo Tomas Villas
Luxury Villas in Santo Tomas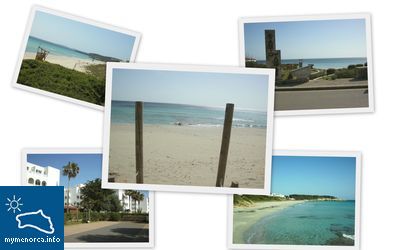 Santo Tomas Photo Tour ...
Sights,See and Dos...nearby Places
...Santo Tomas is a self contained holiday resort of mixed private/commercial holiday homes at the resort entrance and around 7 hotels catering to packaged holidays. There is a natural pine covered hillside backdrop. Private Villas occupy area around the entrance to Santo Tomas above the beach ( western end of resort ) offering great views for the independent traveller.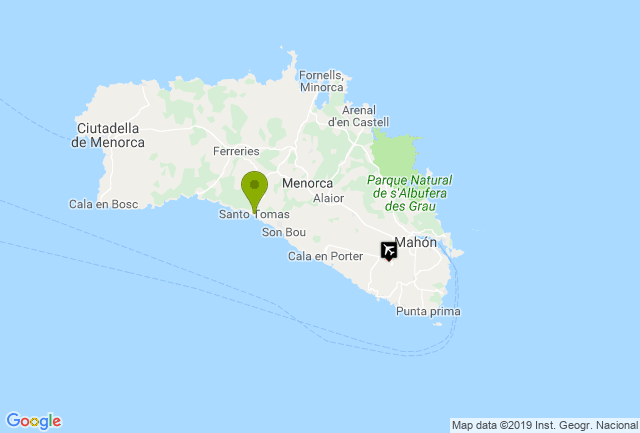 Airport:

18 miles / 28 km

Direct Transfer:

0 hr

35 mins

Transfer Options:
Public Airport Bus - none, Shared Shuttle from

14 Eur

pp

or Taxi max. 4 pers.

37 Eur
Santo Tomas Attractions and Activities